Welcome to our Online Charity Shop where you you can shop with us 24/7.
We ask that you please allow up to 7 working days for your items to arrive (although most items arrive much sooner).
We don't make money from postage costs, so please choose the correct postage when making your purchase.
Every penny raised through our shop is for the cats.
We are a purely voluntary, UK registered charity which means that none of us are paid.
We care about cats.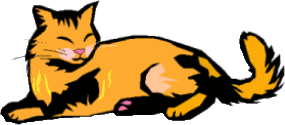 Copyright © 2018 Rolvenden Cat Rescue | Registered Charity Number 1141631 | All rights reserved